This article will cover how to create a payroll export file that can be imported into your payroll software.
Prerequisites
Before reading this article, it may be helpful to first read the articles below.
1. Click on Modules and then click on Payroll Export.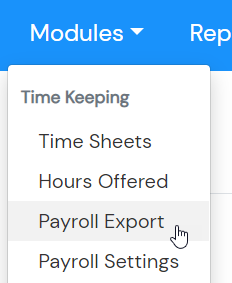 2. Click on Create Payroll.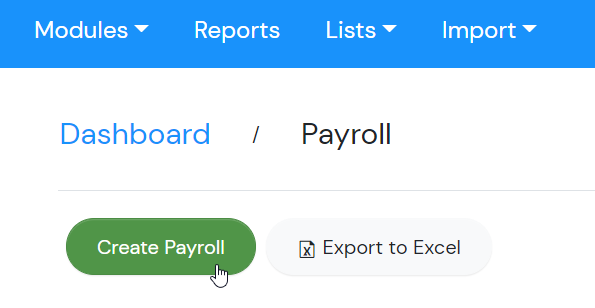 3. Select a Start and End Date. (Typically this represents your pay period).
4. Select Crews to be exported.
5. Select a Wage Rule if needed. Note: If you do not use Wage Rules, this list will be empty and you do not need to select one.
6. Enter a Name for this payroll export batch. This is helpful to later identify the batch but, it is not required.
7. Click Save.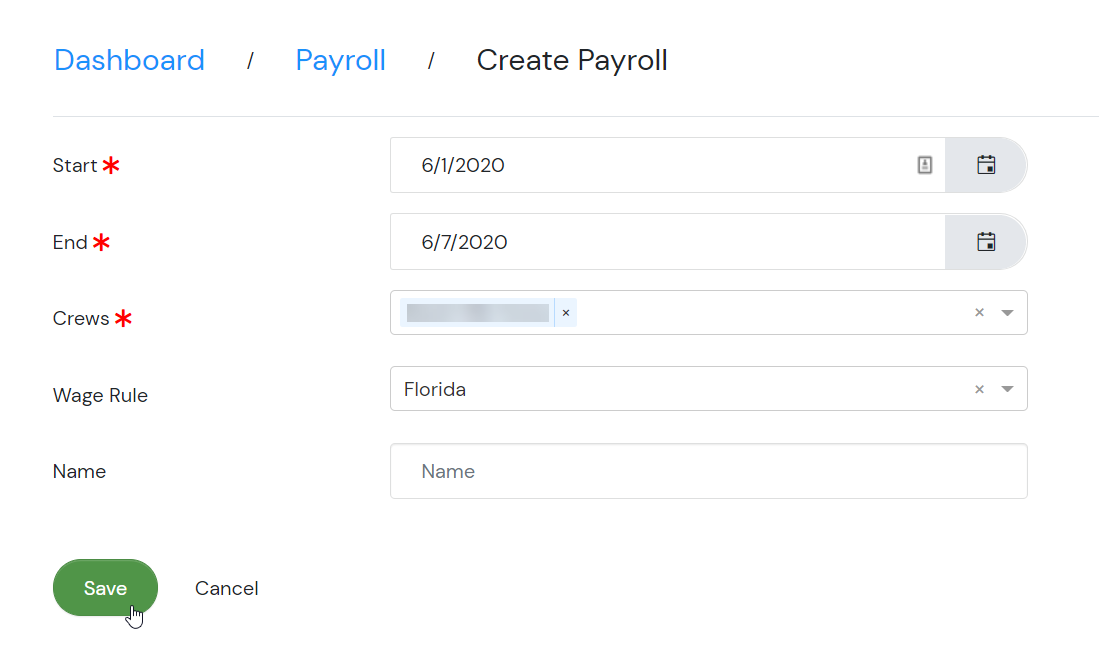 After you have saved the payroll export batch, the export file will automatically be downloaded to your Downloads folder on your computer. If you are using the web browser, Chrome (recommended), the file will also display in the bottom left corner of your browser window.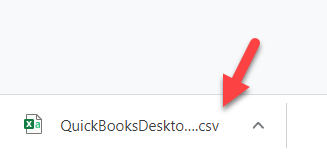 You have now created a payroll export.
Happy Timekeeping!