Time Portal Mobile version 2.9 has been released.
Although this update adds many new features, the look and feel of the program remains unchanged and should not require any retraining of your crew leaders.
What's new
While this update includes numerous platform and performance enhancements, most of the changes are in response to customer suggestions. Here's a summary.
Default Crew
When creating time sheets, the selected crew will now default to that of the logged in person (crew leader.) Previously, the default crew would be the first one in the list which would often require the crew leader to change it to his own crew name.
Easier entry of numbers
When entering piece counts or other numbers with the pop up key pad, you can now simply type over the previous value instead of having to use the backspace key to remove and replace the value.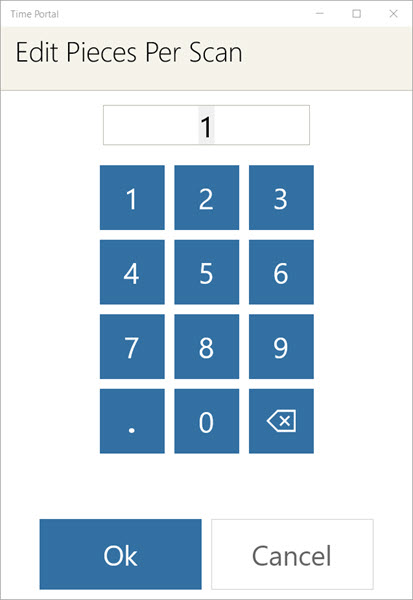 Lookup screens
All lookup screens now include the Search that was previously found only in the Locations List. If you have many jobs, for example, your crew leader can now type in a few characters to filter the list.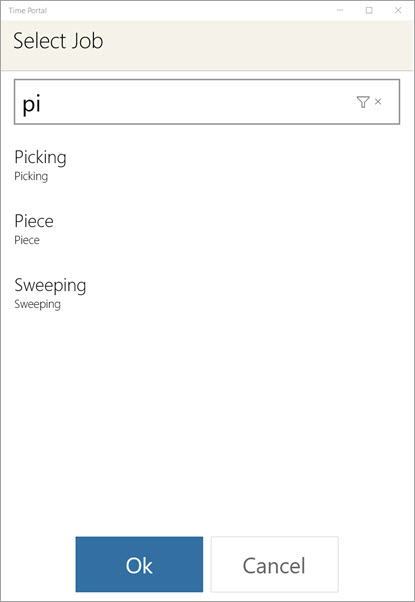 Time Sheet Number
After synchronizing the mobile device, time sheets will display the time sheet number that is assigned in the remote web application. This is useful when field workers need to discuss a particular time sheet with back office personnel.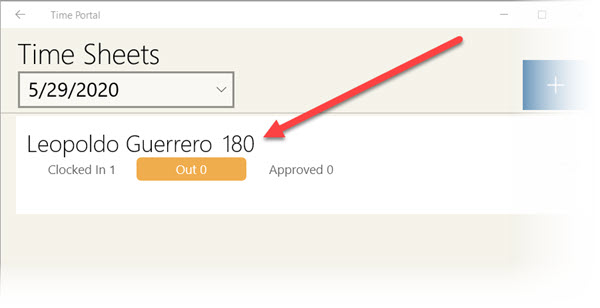 Scan Settings
New Settings options to limit clock-in and piece count scan frequency can help avoid accidental double-scans when using scanners to clock in workers and collect piece counts.
In the illustration below, Time Portal has been configured to ignore clock in or clock out scans that occur less than 30-seconds apart. It will also disallow scanning more than two pieces every 30 seconds.
How to get the update
The update is pushed out by Microsoft and will appear as a prompt when the application is at the home screen.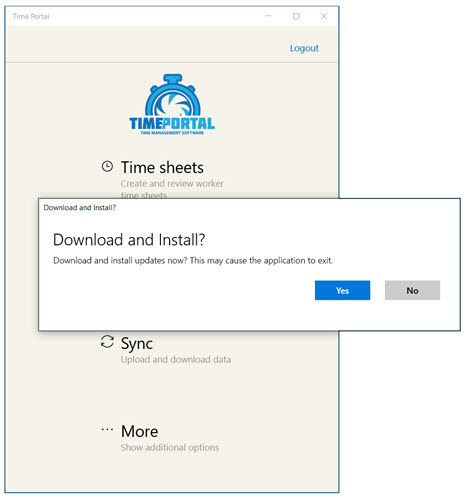 Just tap Yes to perform the upgrade or No to wait until a later time.
Important: It will be necessary to log out and log back in using the user name and password (not the PIN) after performing the upgrade.