New:
The Time Portal logo in all report headers has been replaced by customer logos. If we don't have your logo, the Time Portal logo will be displayed instead. If you would like your logo added, please let us know.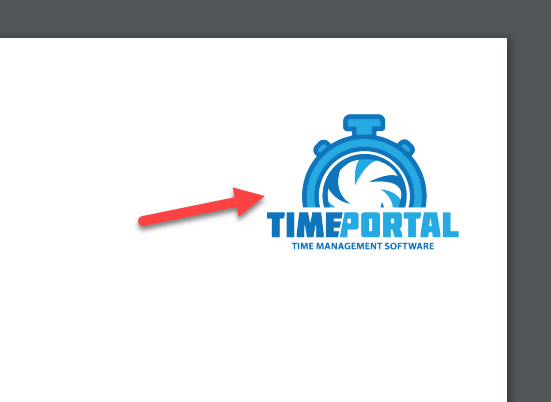 Added report run time to all report footers.

Improvements:
Added Time In Date and Time Out Date to Time Sheet Detail and Time Sheet Summary PDF and Excel versions of reports.
Added Makeup Per Piece and Optimal Piece Rate calculations to Crop Variety Summary and Job Summary reports.

Fixes:
Sorting by Employee First Name and Last Name on Payroll Summary now works properly.
Worker Contract Summary now pulls hours worked properly.
Adding Breaks on Time Sheets now works properly.