This article will cover how to delete multiple Grower Jobs at once.
1. Click Lists, then click Growers.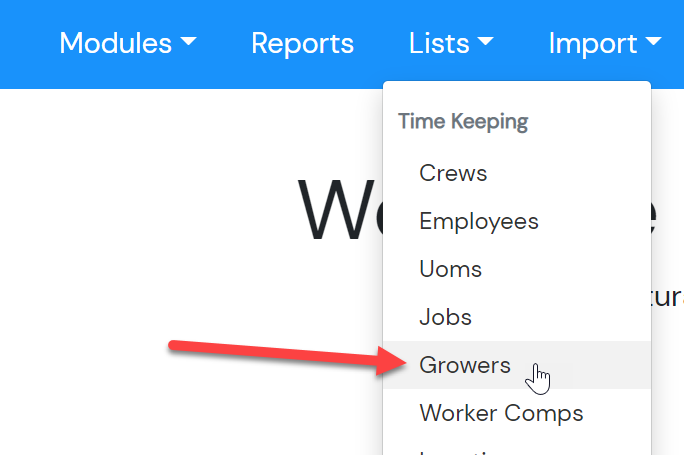 2. Click anywhere on an existing Grower.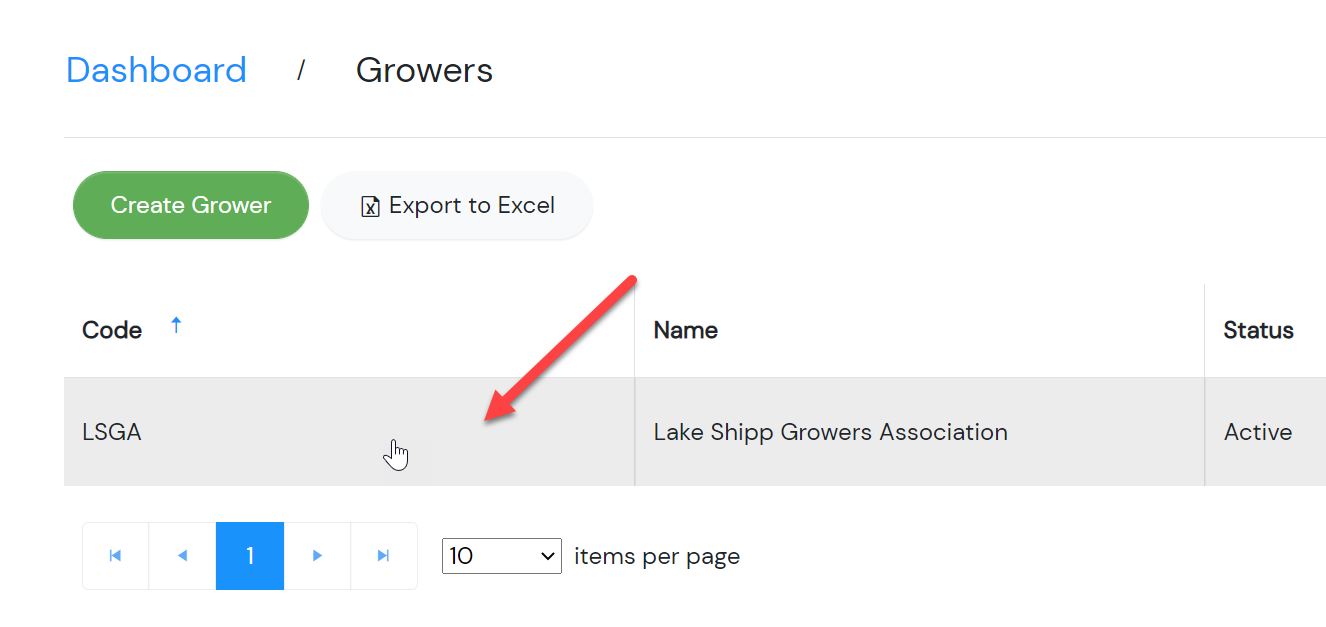 3. On the Jobs tab, click the Checklist icon in the upper right corner of the grid. This will put the grid in multi select mode.

4. 1) Select the checkboxes next to jobs you would like to delete or, 2) select the checkbox in the top left corner to select all Jobs. After selecting the Jobs you would like deleted, 3) click the Delete.

5. A confirmation window will appear. Click Yes to delete. To Cancel the delete, click No or click the "x" icon in the top right corner of the window.
If the records are successfully deleted, they will be removed from the grid and a success message will be issued as seen below.

Happy Time Keeping!