Time Portal includes a Sharing Module which allows you to share reports with people who are internal or external to your organization.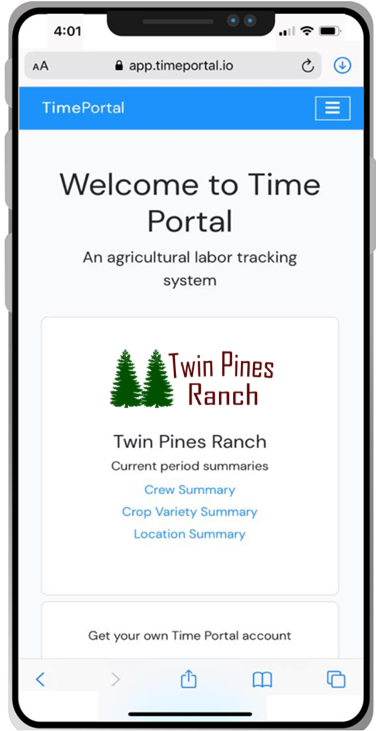 Understanding and Using the Sharing Module
These articles provide information to help you understand how Time Portal Sharing works and also how to use this feature to keep stakeholders informed.
Happy Timekeeping!