This article will cover how to use queued reports.
Some reports in Time Portal can take some time to be created. In order to keep you productive, these reports will be placed in a queue to be processed in the background. This allows you to continue working in Time Portal without interruption. The following reports can be queued.
Worker Contract Summary
Employee Hours Offered
Travel Time Summary
Reports that can be queued will have an "Attention" bar above the "Get Report" button as seen below.

Follow the below steps to queue a report.
1. Select desired report criteria and click Get Report.
2. A message will be issued that the report is being processed in the background and that you can continue to work.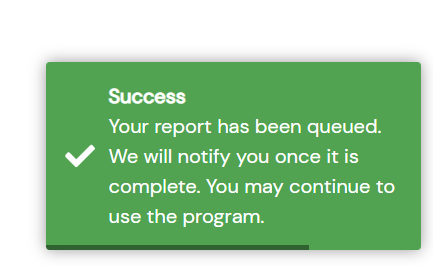 A notification is also added to the Notifications drawer. For more information, please see How to Use the Notifications Drawer.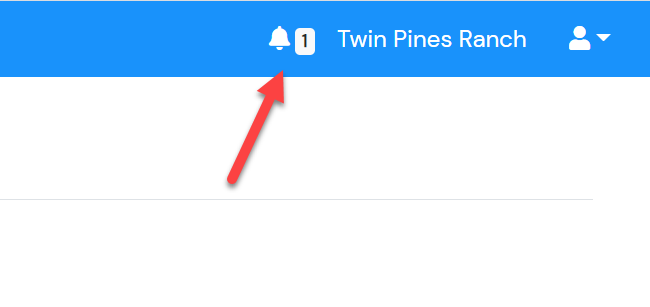 3. When the report is complete, another message will be issued to let you know the report is done.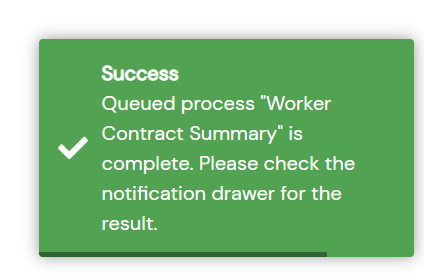 4. Open the notifications drawer and click "Download" to download the report.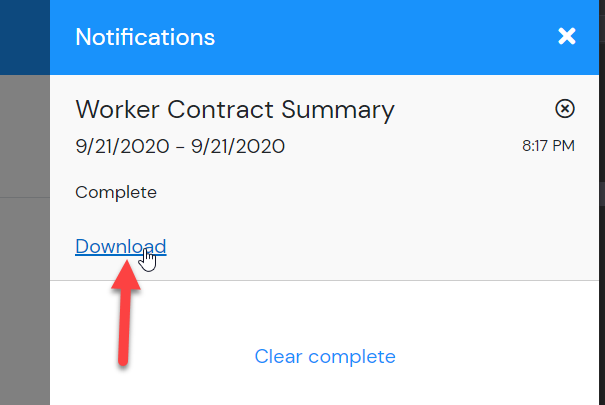 5. The report notification can be cleared by clicking on the "X" or "Clear complete" at the bottom of the notifications list.